Denmark will finally be represented in the world championship in rallycross, when Ulrik Linnemann as the first dane will try to fight his way to the top among the 25 best rallycross drivers in the world. Ulriks team, Olsbergs MSE have given him the opportunity to try out his biggest dream, to be in the starting lineup in the ultimate toughest series in rallycross, when the swedish round of the championship is held at Höljes on July 5th-7th.
In the past Ulrik have won three silver medals and one bronze medal in the European Championship, and that have made him the biggest hope for danish participation in the world championship, in the last decade.
"It is a dream come true!"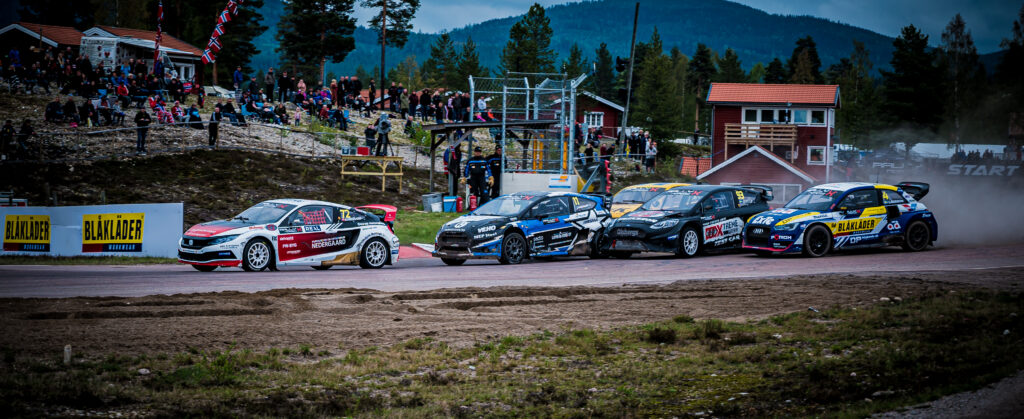 That is the first words from Ulrik Linnemann, when it became reality that he will enter the World RX Championship, in the beginning of next month. It will be a start in Höljes, a track that is very familiar to Ulrik, and a track he is very fond of driving.
"Höljes has always been my favorite track, and to be able to be a part of "The Magic Weekend" competing on the top level, simply is fantastic."
The entry came in place as team owner at Olsbergs MSE, Andreas Eriksson wanted to give Ulrik the chance, coming of some very solid driving in the RallyX Nordic Series. As Andreas says: "I see a lot of myself in Ulrik – hard work, great skills and a determination to succeed. That calls for something special."
It wasn't the only reason to ask for a wildcard in Höljes, though.
"Ulrik is a very very fast driver, and we have a new car, the Honda Civic, that have never competed in FIA series before. We want to show the rallycross world, what it is capable of. And Ulrik will be a great representative for Olsbergs MSE."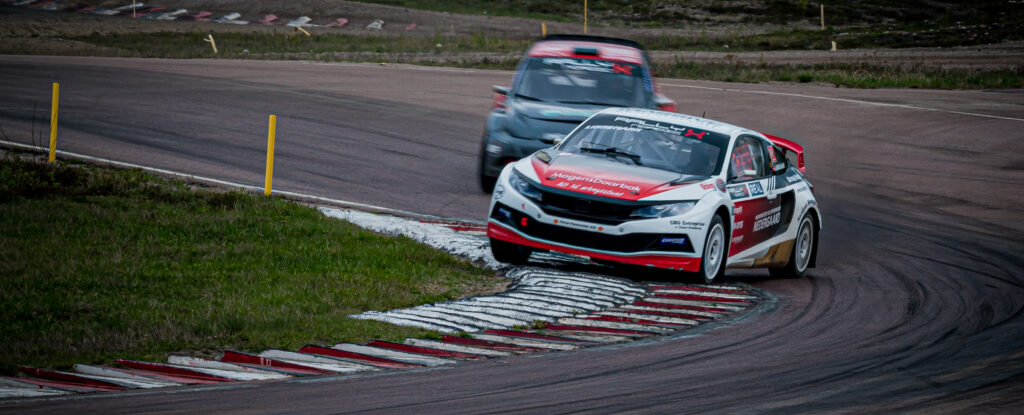 Ulrik is just as thrilled as his team manager. This is a great opportunity and could be a giant leap forward for danish rallycross.
"An amazing opportunity for me, and it came in play when Andreas Eriksson asked me if I would be interested in showing of the Olsberg MSE Honda in one of the most iconic races of the WRX calendar."
"I am very grateful to Andreas and the team, that I get this opportunity, to finally make my debut in the World Rallycross Championship," Ulrik said.
"Of course, the competition will be harder – it is the 25 best rallycross drivers in the world, and only 12 of them will go through to the semifinals, so it will be a tough challenge. But that will only encourage me to push harder for a great result and show that the Honda is a fast car."
For now, it will be a "one-race deal" for Ulrik, but it also is a huge window for both him and his team Olsbergs MSE, to show that they have something wild going on. Hopefully it will be a succes to build on for both Ulrik and the team.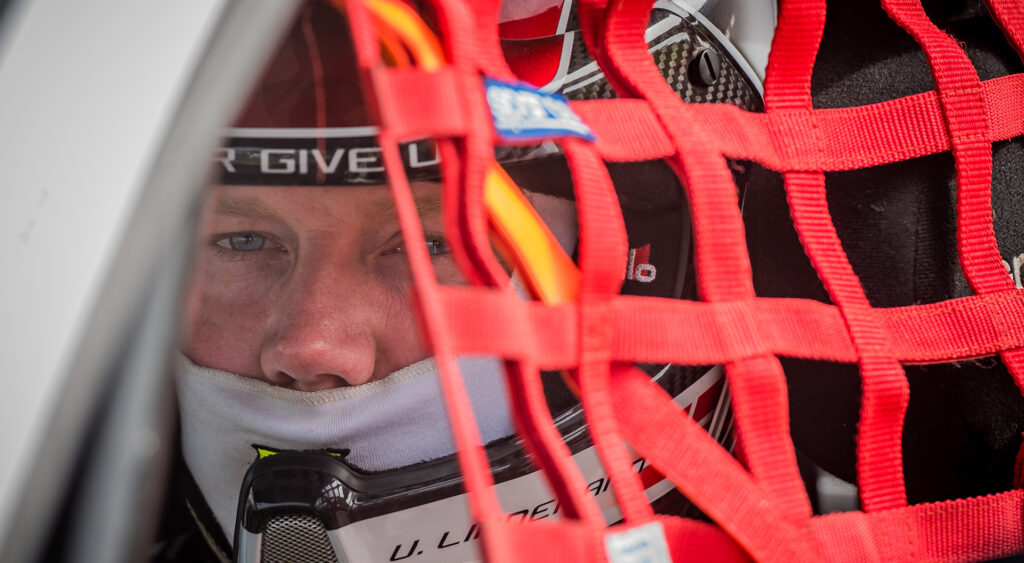 The WRX event in Höljes takes place July 5th-7th.